chattanooga nature  center
In 2008, Executive Director of the Chattanooga Nature Center contacted Elemi, seeking design assistance with an interesting bit of work. The Nature Center planned to increase amenities for members that paddle Lookout Creek and the Tennessee River Blueway. CNC engaged Elemi to design a four part enhancement to their existing property. This project includes a "Paddler's Perch" Treehouse for camping + overnight stay, a canoe storage shelter, an extension of the existing elevated boardwalk, and a floating dock on Lookout Creek. The entire project was completed on time and within budget by Tower Construction in June 2009.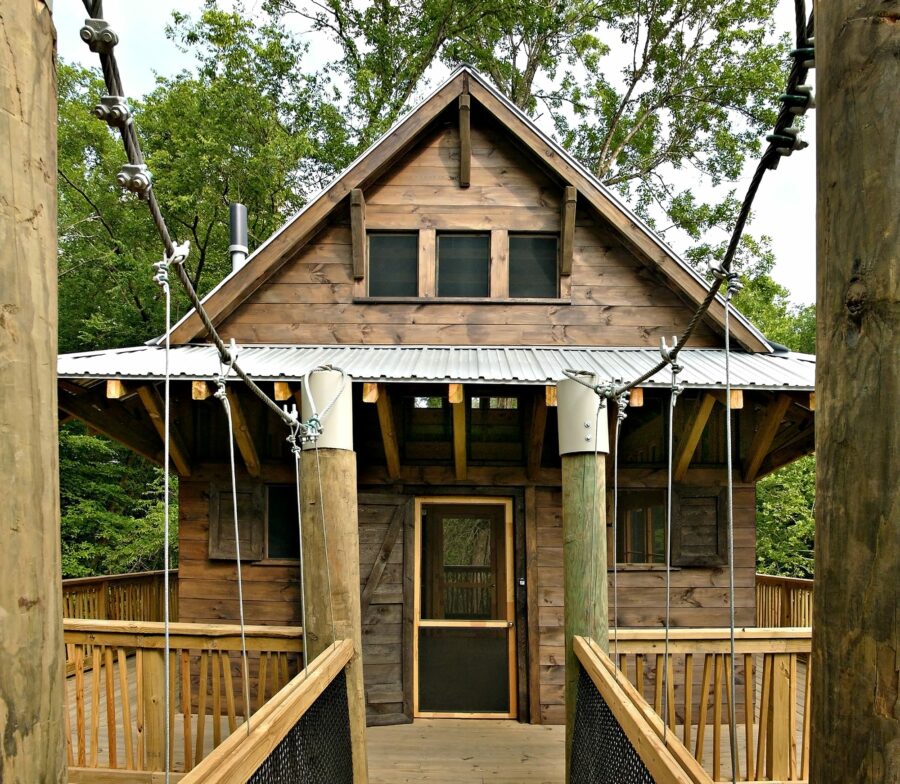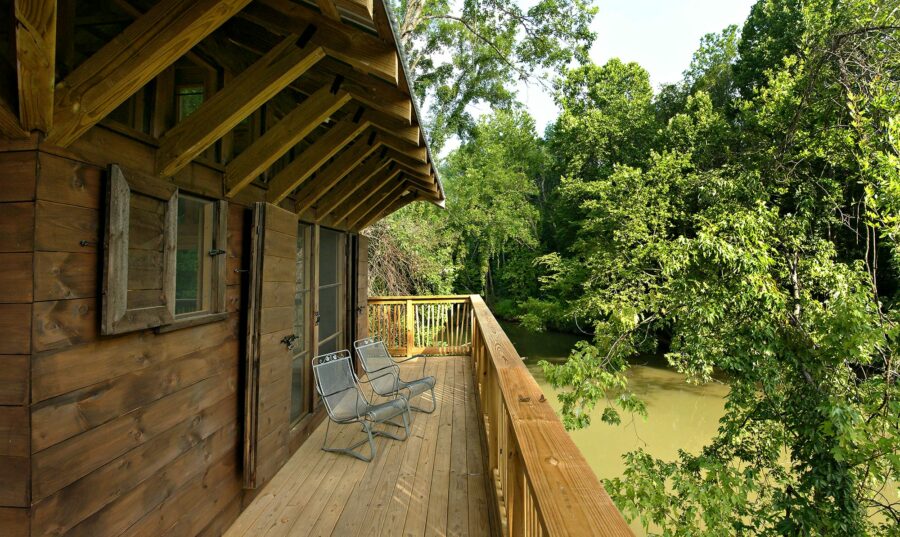 Designed by
Elemi Architects, LLC.